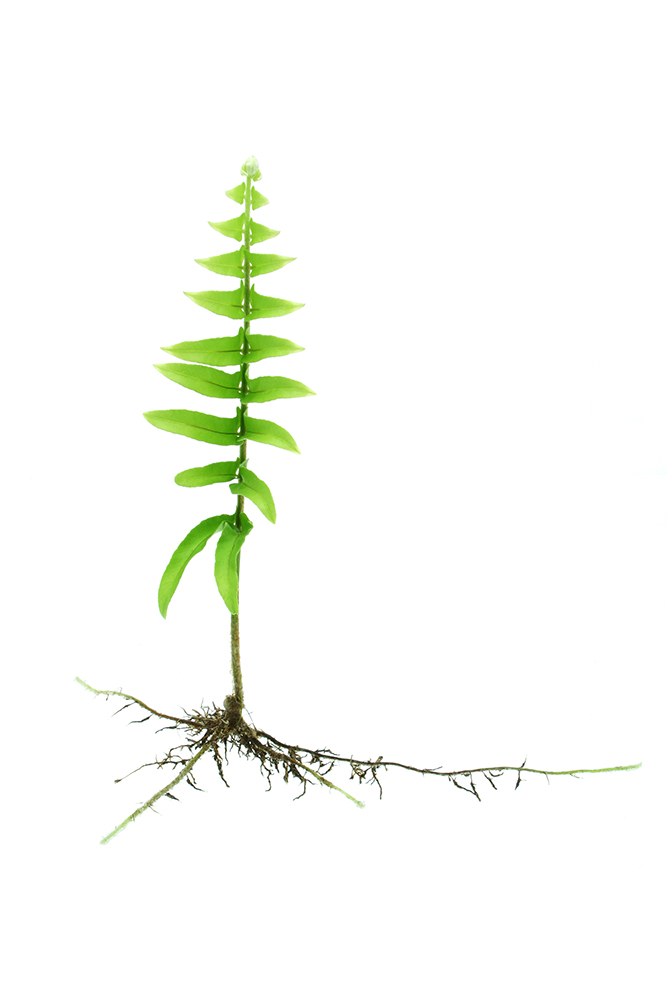 The Otter Fonds was established in 2011 by a Dutch entrepreneur. At first, the foundation divided its focus between development aid and nature conservation. Soon these themes merged. It became evident that empowering local communities to craft their sustainable future is the key to ensuring the long-term health of threatened ecosystems.
Currently, Otter Fonds consists of 5 board members and 2 part-time staff. Due to its small size, the scoping for projects happens independently. The foundation does not operate through open calls for applications, but it explores possible new partnerships with organisations that are recommended by fellow foundations and partner networks.
The Otter Fonds values building a close and long-lasting relationship with the supported organisations. The team strives to learn from the projects and to support them for longer periods of time when possible.